Disaster Recovery Journal Conference: What is it?
The Disaster Recovery Journal (DRJ) is an industry publication that "delivers how-to, in-depth knowledge into business continuity planning." In addition to their publication and other resources they provide, the DRJ typically hosts two annual conferences: one in the spring in Orlando, FL, and one in the fall in Phoenix, AZ. These events are intended for disaster recovery professionals and are well-attended by industry experts.
My Experience with the Disaster Recovery Journal Conference
This year was my first time attending a DRJ conference. In a normal year, the travel related to attending either of the in-person conferences from my home in Minnesota would have made my attendance unlikely at best. One limiting factor is the additional cost and long hours of travel, but another is the time away from home. This is difficult for me as a wife and mother of two young children—especially for a 4-day event like the DRJ fall conference.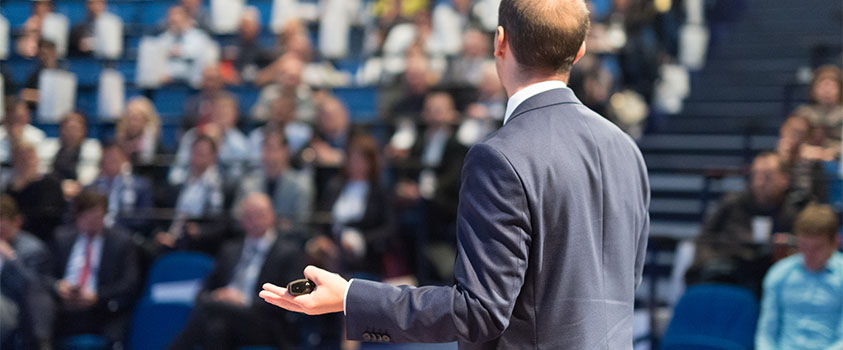 Format
With the COVID-19 pandemic still a threat throughout the world, DRJ decided to host its fall conference online. The way that DRJ executed their online conference, in my opinion, was a huge success! I love how easy they made it to navigate the schedule to attend various events and engage with other attendees.
The conference organizers took advantage of the technology to provide a mix of both live and prerecorded videos. Not all of the prerecorded videos were available on day one, and I liked that as well. The organizers slowly released the videos at their scheduled presentation times. This way, other attendees and I could maintain a schedule and listen in on a variety of topics much the same way we would have had the conference been in-person.
The scheduled release also allowed presenters to be available to respond to questions during that first hour. This added additional value and interactivity to attendees who had set time aside on their calendars to attend the event while also allowing for more flexibility than a typical in-person conference would.
Content
Enough about format—let's talk about the Disaster Recovery Journal Fall Conference content. I attended many sessions throughout the event, and I had a ton of useful takeaways. I'll share my favorite ones with you here.
Resiliency
Apparent this year was a new theme (to me) in technology and business continuity: resiliency. Although I gleaned a tremendous amount of knowledge from this conference, one thing stuck out in my mind the most. Resiliency regarding business continuity and disaster recovery is the idea that by looking at overall resiliency of the organization, you shift perspective. Rather than preparing for the worst, you look for ways to add value. This drastically changes the conversation with senior leaders and decision makers related to preparing for a significant event.
Shift the Conversation
Regarding a compromise, we all know the saying: It's not if, but when. The rapid growth and evolution of ransomware, especially in 2020, has increased the likelihood that your organization will suffer from a breach or other harmful event. We, as technology and security leaders, must change the conversation. We can shift it away from preparing for one-off events that are impossible to predict and into the organization's overall strategy to deliver products or services reliably and in a timely manner to our customers. Approached this way, we will find that the conversation doesn't immediately halt when we discuss the time or costs involved.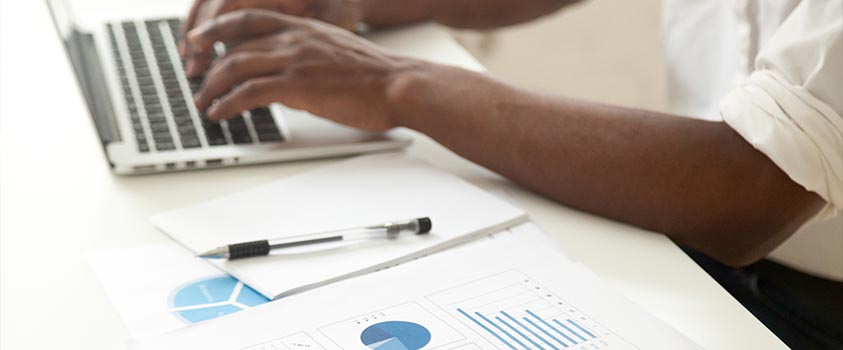 In a roundtable discussion about IT and disaster recovery trends, Randall Till, a member of DRJ's Executive Council, suggested using DR systems in normal operations. An example could be to offload services to keep them running during maintenance periods. This is especially useful in a 27x7x365 environment, such as a hospital or police department. By looking for opportunities to provide value to business operations such as avoiding down time due to maintenance, an organization can both make use of its redundant systems and test the capability of those systems at the same time.
Make it a Business Issue, Not an IT Issue
Another helpful perspective proposed that disaster recovery professionals test business processes rather than IT systems. Especially if you're struggling to get the time or resources you need from leadership, the presenter offered a suggestion. He explained that there is a lot more value in being able to say "We successfully tested payment processing from the DR environment," rather than "We brought up the DR server and confirmed it was operational."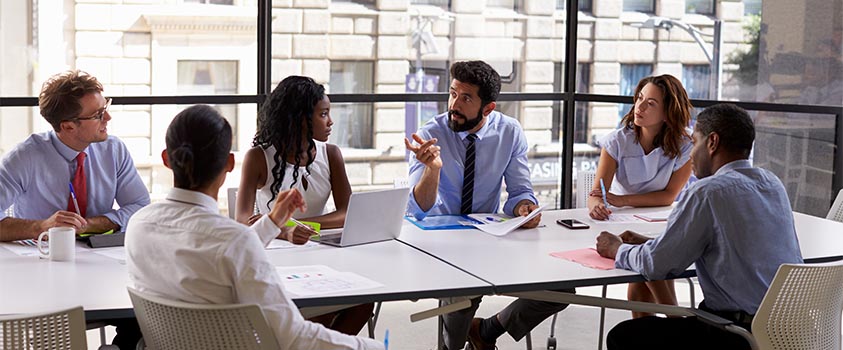 Engaging members of leadership in the disaster recovery and business continuity testing strategy may seem like an impossible task. However, you may find that involving them in the process helps achieve your goals. They can understand the purpose to these exercises, and they will be more invested in the services that IT provides. This will make it easier to get financial and other resources you need to do your job successfully as well.
This Tumultuous Year
Another frequent theme was, of course, the year 2020 itself. The pandemic, the uncertainty of the presidential election, the social turmoil resulting from the death of George Floyd, and the continued rise in violence around our country have impacted us all. Throughout these challenging times, leaders who kept their teams together and kept their operations functioning pointed to putting people first.
Speakers made this point especially well in a roundtable discussion about the COVID response in critical infrastructure. Here, speakers from healthcare and related industries presented ways in which they have supported their staff during this challenging year. None of these efforts were accidental; leadership intentionally reached out to their staff to let them know that their physical and mental health is important, that they are valued, and their work is appreciated.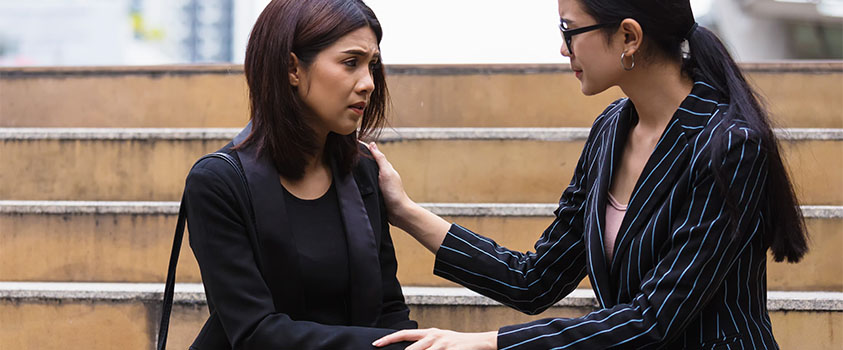 The approaches varied, but the message was the same. Some described clear and regular communication about the current status of the pandemic and the organization. They provided care baskets and personal health supplies such as masks, gloves, and hand sanitizer. Some offered even more direct services, such mental and physical health services for workers and their family members.
My Final Thoughts
Overall, I found the Disaster Recovery Journal Fall 2020 Conference to be extremely valuable. Especially if the virtual option continues in the future, I will attend again. I had an opportunity to hear from a variety of professionals, including CISOs, IT Directors, business continuity professionals, and consultants, all in a range of business industries and sizes. I will also add "resiliency" to my vocabulary moving forward; it is an alternative approach to business continuity and security, and it provides a way to speak to the importance of these programs by using them to add value to business operations.
Did you attend the DRJ Fall Conference? Leave a comment with your biggest takeaways.