FRSecure CISSP Mentor Program
What is FRSecure's CISSP Mentor Program?
Our way of helping to fill the shortage of security experts
FRSecure has a goal of changing a broken industry. There are many ways to accomplish this objective, such as setting high assessment standards, using proprietary reporting methods that are easy to understand, and hiring expert talent, just to name a few.
One unique approach we use at FRSecure to bring about change is our Certified Information Systems Security (CISSP) Mentor Program. The global dilemma around cybersecurity talent has been a feature of the security and risk management landscape for many years, and research forecasts prior to the Coronavirus pandemic showed that there would be 3.5 million open cybersecurity positions by 2021.
By design, this program is provided at no cost to any participants as a way to help fill those open positions with good, qualified people—by preparing them for the CISSP certification exam.
April 12: Introduction
April 14: Domain 1: Security and Risk Management
April 19: Domains 2 & 3: Asset Security & Security Engineering
April 21: Domain 3: Security Engineering
April 28: Domain 3: Security Engineering
May 3: Domain 4: Communication & Network Security
May 5: Domain 4: Communication & Network Security
May 10: Domain 5: Identity & Access Management
May 17: Domain 6: Security Assessment & Testing
May 19: Domain 7: Security Operations
May 24: Domain 7 & 8: Security Operations & Software Development Security
May 26: Review & Exam Prep
June 2: Final Exam Prep
Registration
Register now to attend our upcoming CISSP Mentor Program. It's virtual and completely free, you'll just need to purchase the book.
REGISTER NOW
CISSP Training Program FAQ
CISSP Training Instructors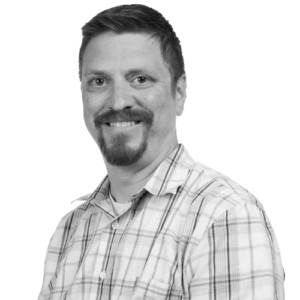 Principal Security Consultant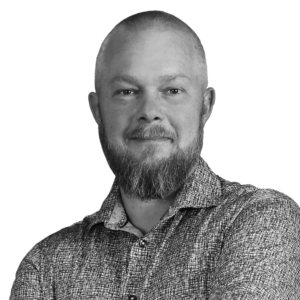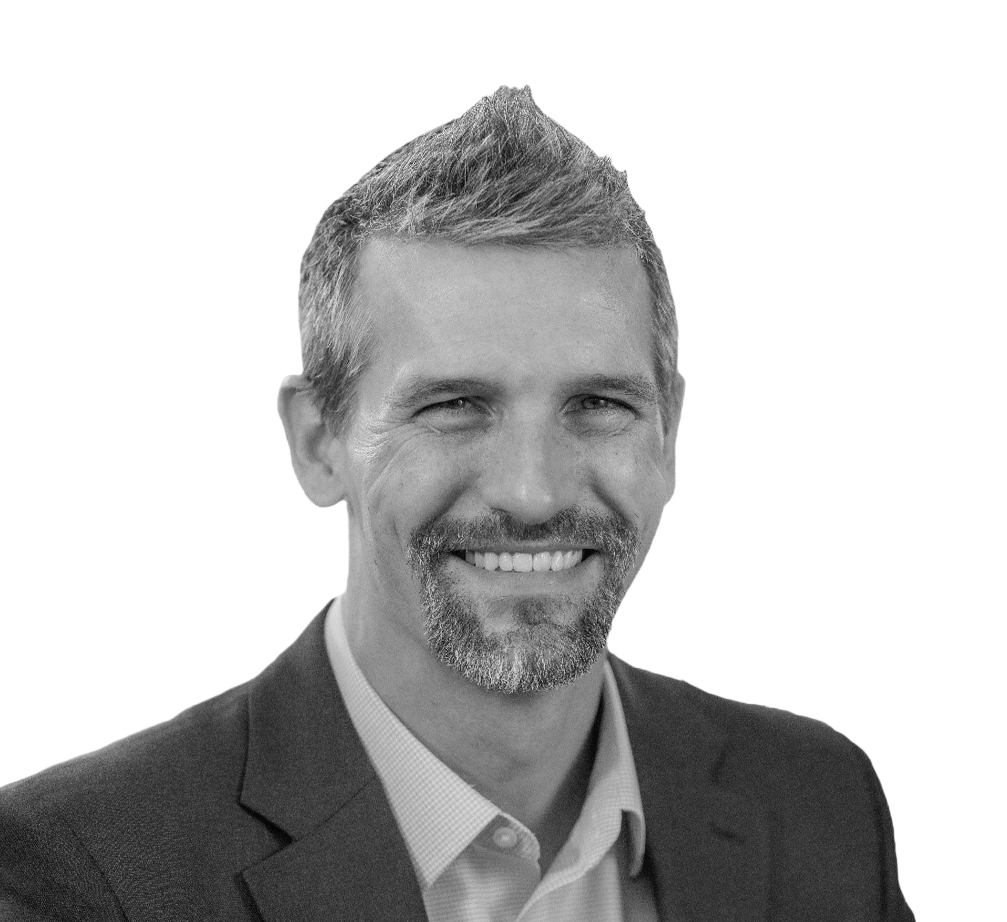 Join the CISSP Mentor Program
Want to become CISSP certified? Join us!