---
Disaster Recovery Plans
Did your assessment show that you need to develop a Disaster Recovery Plan, but you don't know how to start?  Are you concerned that you could have an event, but your team wouldn't know what to do first?  In this onsite workshop, FRSecure will walk you through the importance of Disaster Recovery, what should be included, how to test it and provide time for you to start preparing your plan.
At the end of this session, each attendee will have:
A good understanding of the importance and scope of a good Disaster Recovery Plan
Best Practices, options and recommendations for their DR Plan
Draft plan completed by the attendee
Draft testing, updating and communication plan for the DR Plan completed by the attendee
The topics covered include:
Disaster Recovery Plan Overview
Why is it important
Review a template that includes

Who should be involved
What are the scenarios that should be covered?
What are the decision points to include?
Time to draft your own high level plan
How do you know if your Disaster Recovery Plan is complete?
Keeping the Disaster Recovery Plan current

Testing and communicating the Disaster Recovery plan
FRSecure LLC (Training Room)
5909 Baker Road, Suite 500
Minnetonka, MN 55345

Date: August 16, 2017
8:30 AM – 4:30 PM  

Day 1 – Agenda

Welcome, Lite Breakfast, and Introductions
Session 1
Session 2 
Session 3 
Session 4 
Session 5 
Session 6 
Session 7
Q&A and Recap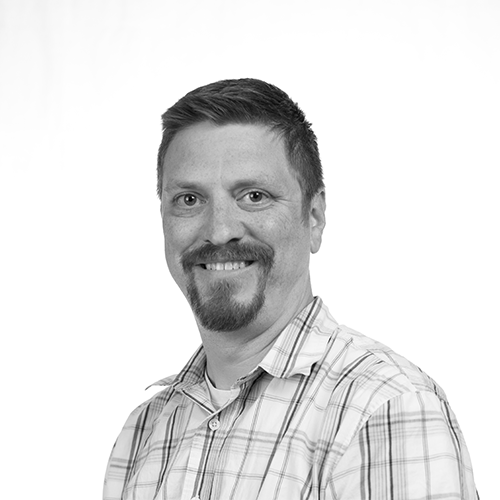 Workshop Coach | Brad Nigh, Senior Security Analyst
Brad Nigh is a passionate information security expert who serves businesses of all sizes, in all industries by cooperatively solving the complex issues surrounding information security. Brad Nigh comes to FRSecure with 8+ years of management and leadership experience working in 24/7 environments that required top tier technical skills, and efficient project management. In addition, Brad has several years of experience working in highly regulated industries that are required to comply with PCI-DSS, HIPAA, HITECH, Sarbanes-Oxley, OCC, and various state regulatory requirements. Brad will be assisting FRSecure clients with comprehensive information security assessments and will also provide security leadership, guidance, and governance to their security programs.
Workshop Cost  $750.00
Click here to read Cancellation Policy
---