---
Alerting & Logging
Are you unsure if you are doing the correct logging and alerting?  Are you getting alerts, but don't know which ones to respond to?  In this onsite workshop, FRSecure will walk you through the best practices related to logging and alerting from an Information Security Program perspective.
At the end of this session, each attendee will have:
Best Practices for setting up your logging and alerting
A good idea of what activities in your logs require alerts and which do not
A draft plan for implementing logging and alerting
A draft plan for reviewing your logging and alerting configuration
The topics covered include:
Logging

Why log
What should be logged
Review of logs
Retention of logged info

Alerting

Why alert
What kind of alerts are needed?
Who should get them/What should be done
Best Practices and Recommendations

Configuring your Logging and Alerting
Implementing Logging and Alerting
FRSecure LLC (Training Room)
5909 Baker Road, Suite 500
Minnetonka, MN 55345

Date 9/14/17
8:30 AM – 12:00 PM  

 Agenda

Welcome, Lite Breakfast, and Introductions
Session 1
Session 2  
Session 3 
Q&A and Recap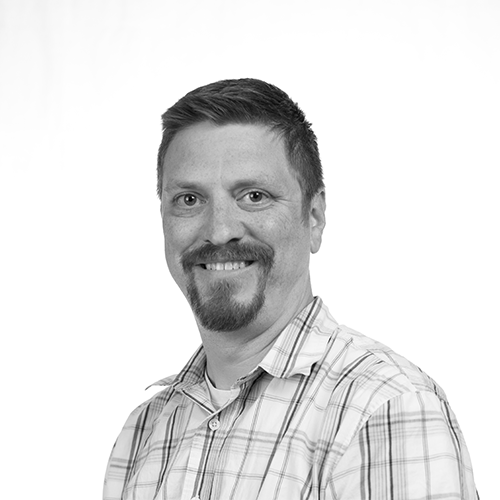 Workshop Coach | Brad Nigh, Senior Security Analyst
Brad Nigh is a passionate information security expert who serves businesses of all sizes, in all industries by cooperatively solving the complex issues surrounding information security. Brad Nigh comes to FRSecure with 8+ years of management and leadership experience working in 24/7 environments that required top tier technical skills, and efficient project management. In addition, Brad has several years of experience working in highly regulated industries that are required to comply with PCI-DSS, HIPAA, HITECH, Sarbanes-Oxley, OCC, and various state regulatory requirements. Brad will be assisting FRSecure clients with comprehensive information security assessments and will also provide security leadership, guidance, and governance to their security programs.
Workshop Cost  $500.00
Click here to read Cancellation Policy
---